Embodied Imagination® Training
---
Study the cutting edge in working with dreams, memories and health issues. This 3 year training program, offered by the International Society for Embodied Imagination®, Australian training, leads to certification as an Embodiment Practitioner™. Join the only comprehensive and in-depth training in working with dreams available in Australia.

Trainees will be encouraged in the practice of the method from the outset and will receive supervision and feedback on their practise in a supportive learning environment. Acquire practice skills in individual and group work using Embodied Imagination® in a supportive learning environment that emphasizes modeling and practice. Learn how to apply the method to the development of creative ideas.

The Course
---
3 or 4 day intensives which will alternate between Melbourne and Sydney.
Six 90 minute supervision sessions of trainee's practise of the EI method, with dream partners between intensives.
Each participant will be assigned a partner every 3 months on a rotating basis. Partners will arrange to meet and work on each other's dreams.
Brief and In-depth exploration:
Brief and In-depth)
Participants will have 2 sets of 8 – 10 individual sessions of EI.
Theory sessions with Robert Bosnak via Zoom
Theoretical introduction to Alchemical Psychology via the Jung Platform.
Trainers
A unique opportunity to train with Robert Bosnak. Embodied Imagination practitioners Jennifer Hume, Mary Murray, Monica Sharwood and Michelle Morris – (see
practitioners)
will bring their skills and strengths to the training to enhance the learn experience. International and Australian experts and practitioners in various fields of study, will contribute in teaching each year.
Embodied Imagination® Training
One year course 2018
January 15-18 intensive

This one year course is for people interested in learning more about the method. Further training is required to become an Embodied Imagination® Practitioner
This training is open to people from different backgrounds: health professionals, artists, scientists and those interested in dreams and the creative imagination.

Please contact jenniferhume@iinet.net.au for an application form and course outline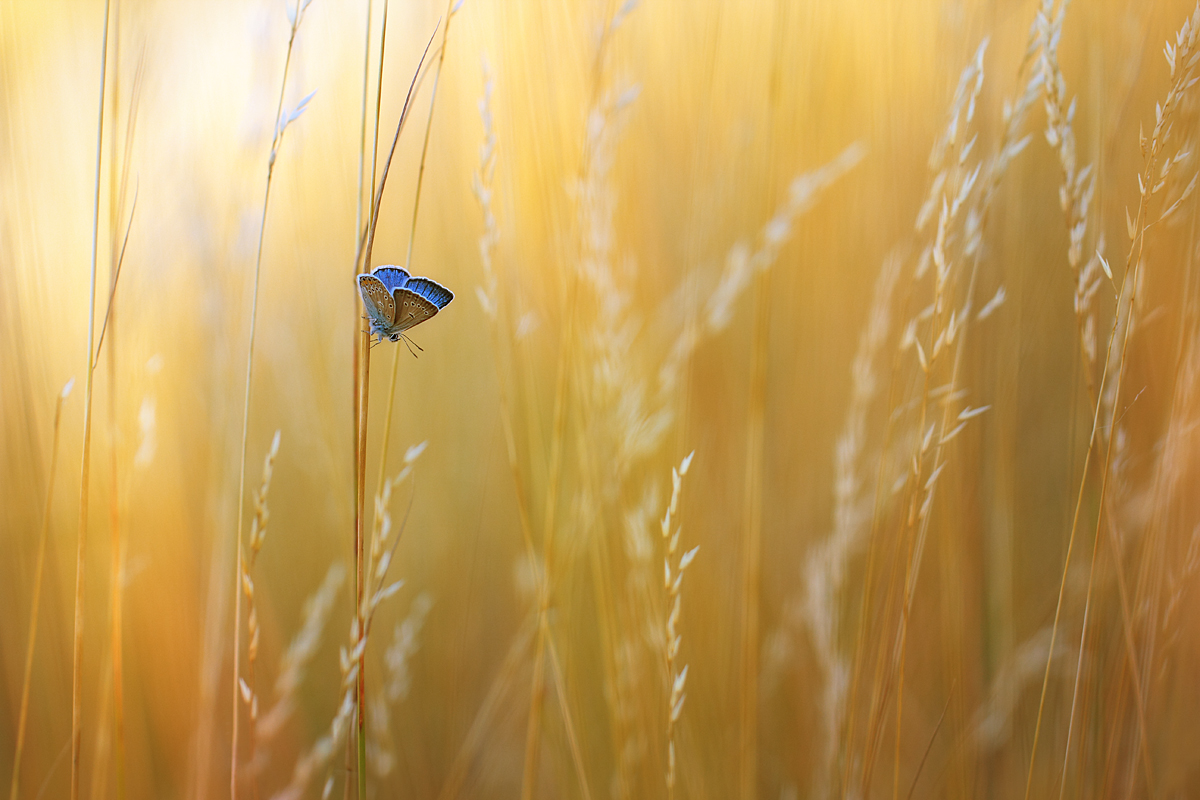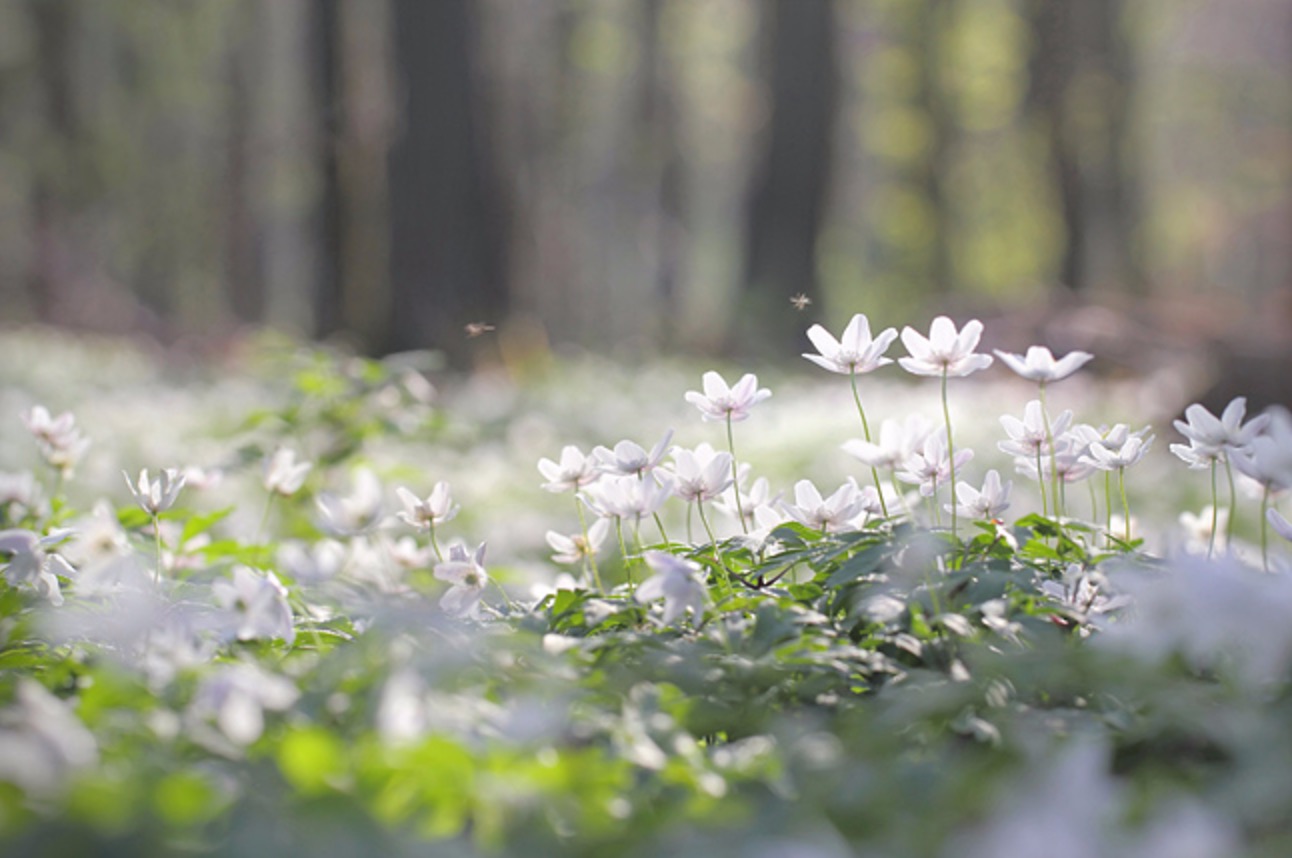 Academic Areas Covered in Training
The Neuroscience of Dreaming
C.G.Jung and James Hillman and their influence on EI
The Scientific Study of the Placebo Effect
Complexity Theory
Phenomenology
Alchemical Psychology
A study of mimesis
A history of Dream Incubation and Intentional Dreaming
Trauma and Disassociation Studies
Dreaming and the Australian Landscape
Imagination and Spirit
Embodied Imagination® and Creativity
Psychotherapeutic and Dream Groups
Relational Fields