Embodied Imagination® is a therapeutic and creative way of working with dreams, memories, physical symptoms of illness and creative ideas in the arts and science. Pioneered in the late 1970's by Robert Bosnak (1948), a Dutch Jungian analyst, Embodied Imagination® has developed over thirty years of practice, writing and teaching. It is practised individually and in groups, in 7 countries of the world. In 2006 the International Society for Embodied Imagination® was formed.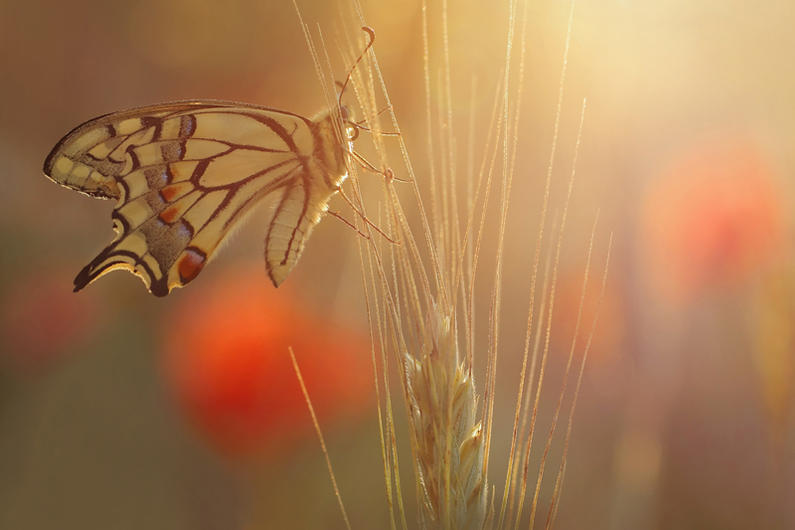 Embodied Imagination® is based on principles first developed by Swiss psychiatrist Carl Jung, especially in his work on alchemy and on the work of American archetypal psychologist James Hillman, who focused on psyche as a simultaneous multiplicity of autonomous states. Phenomenology, ancient incubation techniques, complexity theory and neuroscience are integral to this work.
While dreaming, everyone experiences dreams as embodied events in time and space; that is, the dreamer experiences the dream as a real event in a real environment. The technique of Embodied Imagination® takes dreaming as the paradigm for all work with images.

The first principle of Embodied Imagination® is to view a dream image as a live environment that surrounds us. Based on this notion, the dreamer can re-enter the landscape of the dream, or memory and its images to more fully and deeply explore and experience them. Working on images from this perspective stimulates unfamiliar states of consciousness and helps to contain them in expanded body awareness.

Working with dreams in this way accesses their potential for change, healing and creativity.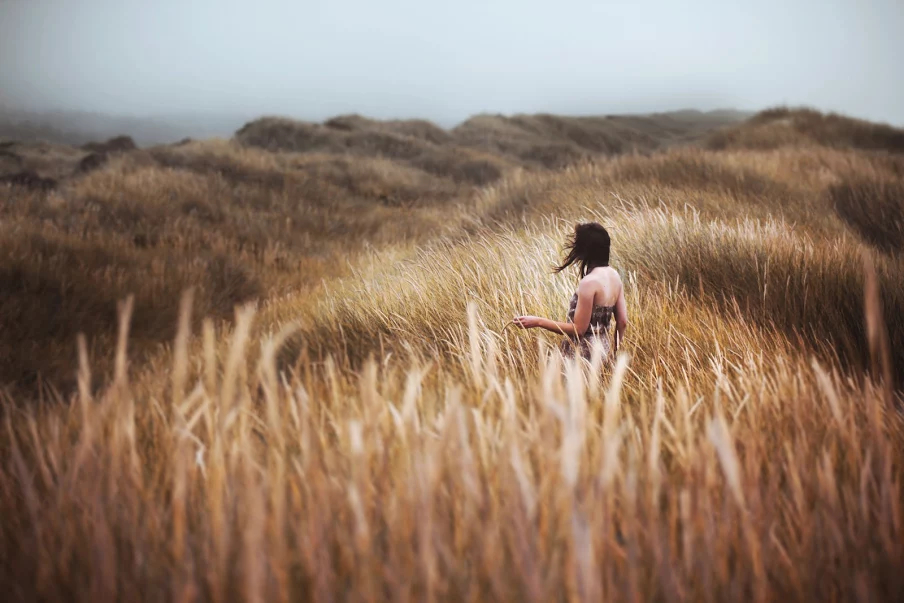 The EI practitioner or dreamworker facilitates the work and guides the dreamer throughout the process.

In a state of consciousness between waking and sleeping, through empathic observation and mimicking, the dreamer enters the images and explores them. Slow observation facilitates the ability to enter the dream image along with its associated subjective states.

The craft of Embodied Imagination® is to create an interaction between waking intelligence and the embodied intelligences encountered in the creative imagination of dreaming, memory, and art. In this way, images, feelings and bodily sensations capture the familiar and unfamiliar from dreams.  The culmination of the work in a re-organisation of various elements into a complex embodied pattern, expands both awareness and psychological flexibility, develops new neural pathways and allows for something new and profoundly transforming to unfold.
Psychotherapeutic issues (trauma, anxiety, depression, self-esteem, grief relationship issues)
Brief and in depth work
Group work (dream groups, creative expression groups)
Health issues
Creative endeavors in the arts, such as visual art, theatre and writing
Research
Personal and group experiences of place.